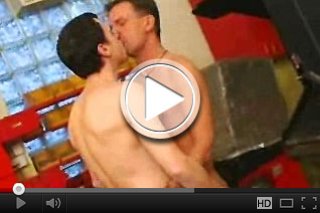 The mechanic knows his profession! He uses extra slippery oil to his forcer to get him faster...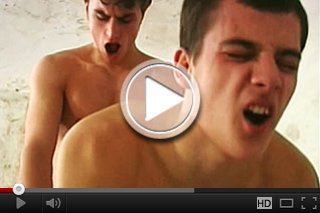 The cellar of lust is the perfect place for hot threesomes! Let's take a look at the hot boys...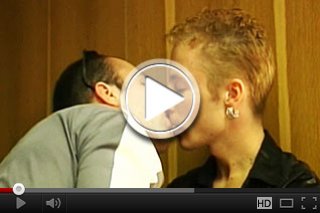 While the theatrical performance is in progress another horny action takes place in the wardrobe...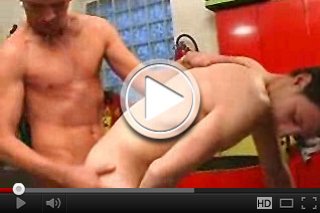 A horny session of gays in the garage: Sharp, well-trained boys and fast cars, simply great ...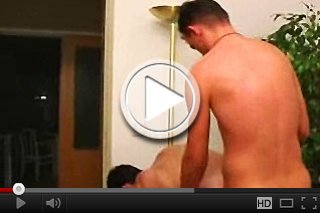 The gay-couple becomes wild and horny while fondling their hot bodies...Now all entrances are opened...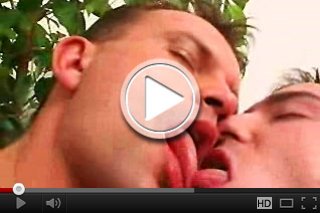 They know how to use their tongues...These gays are licking like professionals...Woow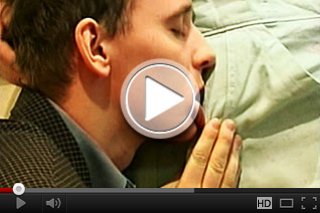 The hot craftsman has a sly old dog. His mission is clear he will seduce the boy...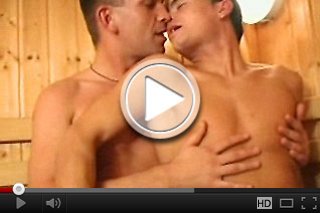 Two gays are getting horny in the sauna area! The heat and the steam makes them weak-willed ...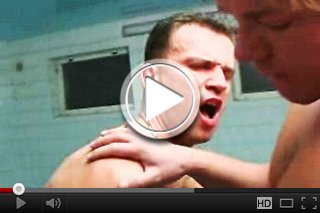 The pool is the perfect place for three horny gays. In the water they are fondling each other unleashed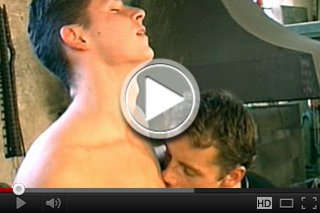 Two boys are observing her chief! They are getting more and more lecherous after they have seen the perfect body of him...