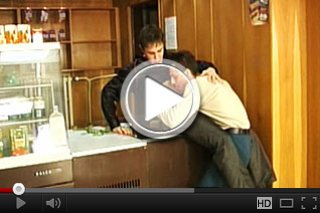 As the Blue Movie Theatre closes the staff is horny too...So they fall upon each other in sexual arousal. A completly normal working day...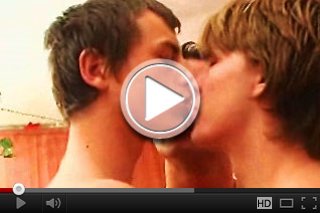 Welcome to the Hotel Golden Dick! In room 69 takes a hot threesome of horny gays place...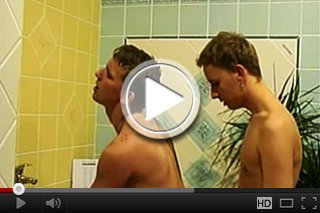 The blonde gay bangs his boyfriend in front of the mirror. Nice view onto these scenes..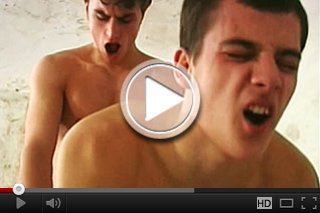 The cellar of lust is the perfect place for hot threesomes! Let's take a look at the hot boys...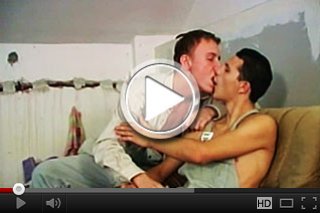 The two construction workers are having a break to recover but they became horny and fondle each other...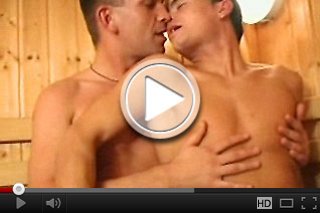 Two gays are getting horny in the sauna area! The heat and the steam makes them weak-willed ...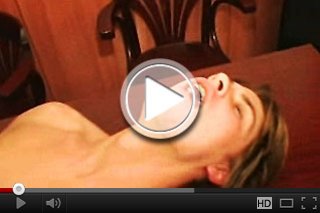 Two gays are having a lot of fun with his lustboy. He's laying onto the table in lecherous expectations of two big dicks...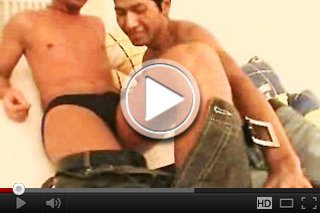 The gay called Mike was on holidays and picks up a new lover - now they are already on the bed and ready to make horny things...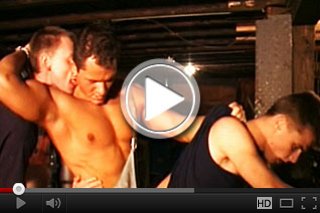 The muscleman likes to play with his friend. In the meantime the third gay prepares to get in on the act...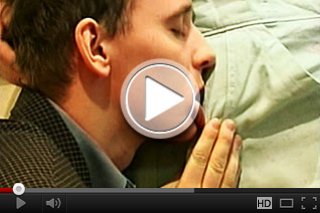 The hot craftsman has a sly old dog. His mission is clear he will seduce the boy...